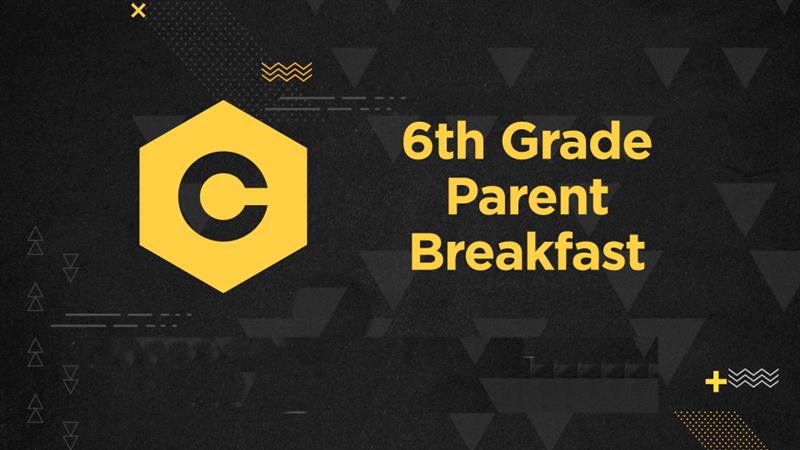 Custom Rising 6th Grade Family Breakfast
The Custom Breakfast is an opportunity for rising 6th graders and their parents to get to know Custom!

Pastor Josh Ray and Brandon McCain will talk about how we plan to make this transition as smooth as possible for your student and make their experience the best it can be!

Students will have early access to the Student Center before the 10:00 AM service to help them get acclimated and play games before the rest of the students arrive.

Parents can also stay and observe the student service if you would like.
June 4, 2023 • 9:00 am
Register Now